3D printing is changing the way many industries are operating. Coined the 3rd Industrial Revolution, 3D printing has interrupted many sectors from the way we make food to even how medical procedures are performed.
Sustainable energy efficiency, constant cost pressures, special-purpose parts in short-run productions, unrelenting deadline pressures – industrial companies are confronted with many challenges. The production of small runs, however, can scarcely be cost effective with conventional, tool-based methods. Moreover, responding quickly to a changed part geometry just before the start of production involves a lot of work and costs. This can jeopardize delivery to schedule, for instance, at parts suppliers.
Additive Manufacturing provides industrial companies with completely new solutions for realizing tool-less production methods. The technology gives designers maximum freedom of design. Providing material only where it is needed for mechanical strength or functionality, this solution can also manufacture lightweight parts with highly complex geometries. While the unfused material can be recycled and reintroduced to the production process.
Case Studies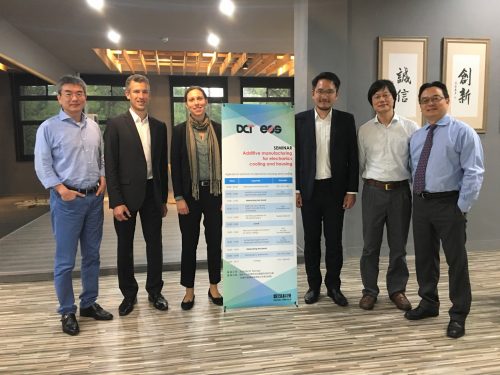 https://www.digital-can.com/wp-content/uploads/IMG_1416.jpg
1467
1100
Digital-Can Tech
Digital-Can Tech
https://www.digital-can.com/wp-content/uploads/IMG_1416.jpg
DCT x EOS Seminar
DCT x EOS  Seminar – Additive manufacturing for electronics cooling and housing.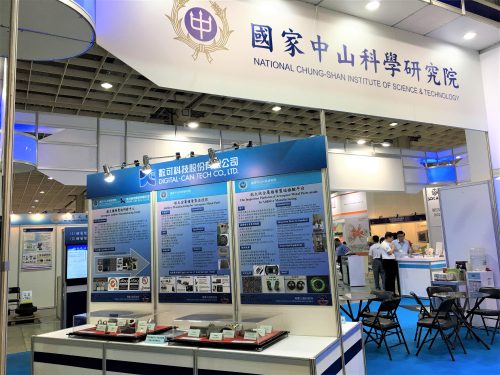 https://www.digital-can.com/wp-content/uploads/2017南港展覽1-e1519345057551.jpg
1500
1125
Digital-Can Tech
Digital-Can Tech
https://www.digital-can.com/wp-content/uploads/2017南港展覽1-e1519345057551.jpg
NCSIST x DCT
2017.9.6-2017.9.9 Aerospace Metal Additive Manufacturing Components Exhibition DCT and NCSIST displayed their joint effort in aerospace AM components at Nangang…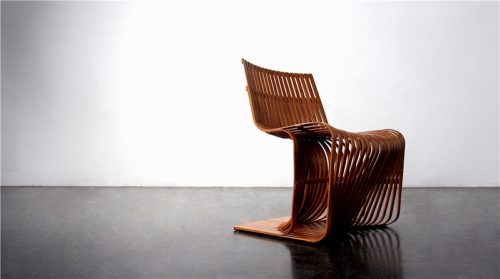 https://www.digital-can.com/wp-content/uploads/43.jpg
1000
557
Digital-Can Tech
Digital-Can Tech
https://www.digital-can.com/wp-content/uploads/43.jpg
Traditional Markets x 3D Printing
Industrial 3D printing helps traditional markets compete more efficiently & increased productivity. In 2015, we were approached by Taiwan Design Center…